About us

---
Our focus is client oriented non-discretionary investment advisory services. We place the investor's needs, goals and future aspirations at the centre of the investment decision making. Our professional behavior towards our Clients is guided by our strong commitment to the highest ethical standards.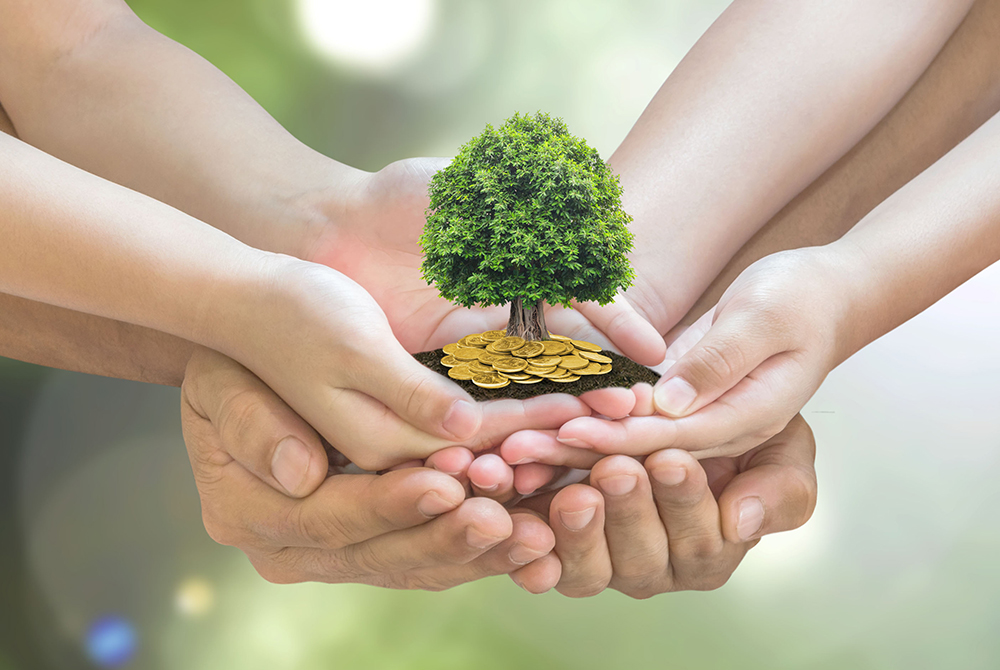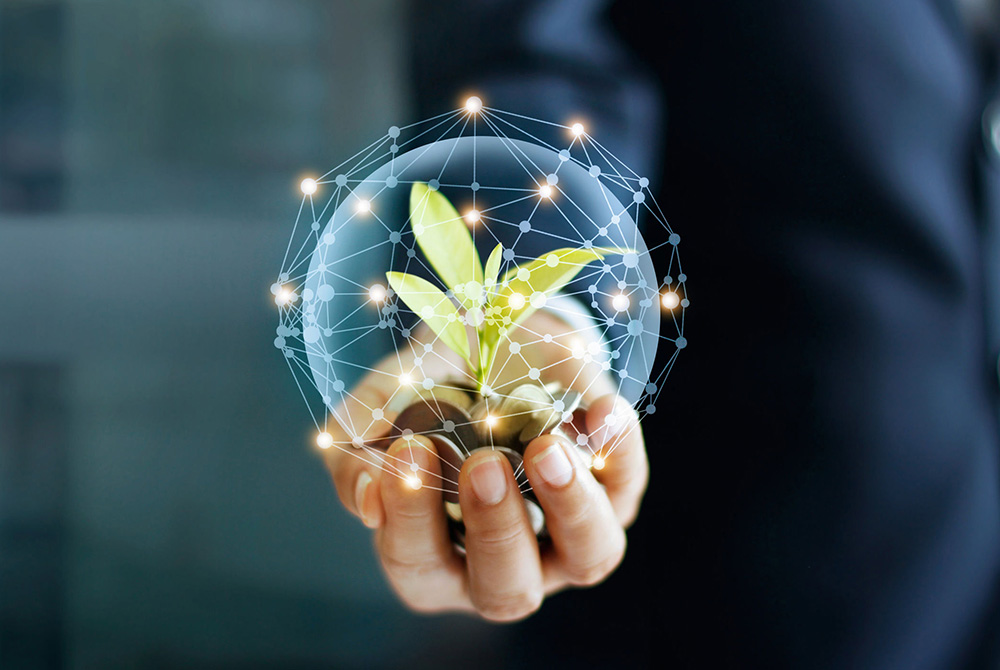 Our financial modelling services & tools, are customized and can improve the efficiency of any investment decision. Financial models are at the center of all business decisions. We help you understand ex ante the ramifications of your investment choices.
Finally, we are advising individual investors or firms in private investments in the renewable energy sector. We have a very strong track record due to the accumulated experience of our team and our associates, which concerns all development stages of the renewable energy project(s).